If you're searching for a Perth-based freelance digital marketing consultant to cut out the buzzwords and talk to you about your business's digital marketing strategy in plain English – then you've come to the right place.
I have over ten years of experience in creating and implementing strategies for all kinds of businesses and have a track record of getting results that are cost-effective and get a great return on investment.
I have experience working in industries such as real estate, government, eCommerce, trades, health & more.
Digital marketing doesn't need to be complex, serious or confusing, I can help make it simple, effective and profitable.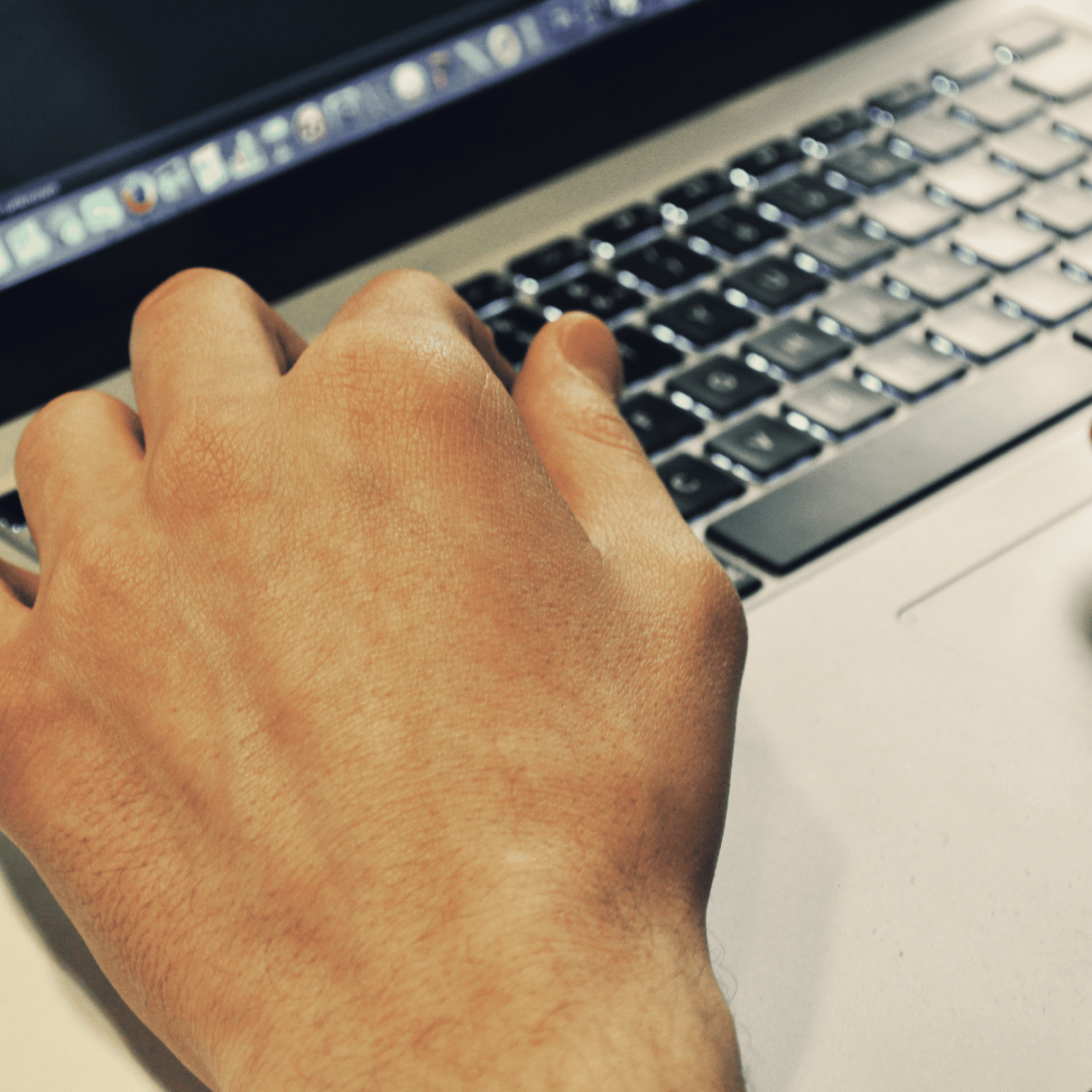 Mission
Partner with clients to achieve their digital and business goals
.
Kennedy Digital is dedicated to providing exceptional digital marketing services to our clients. I am committed to helping businesses establish a dominant presence in the digital landscape through our innovative and effective strategies.
Kennedy Digital operates on the principle of collaboration and partnership, working closely with clients to understand their unique needs and develop tailored solutions. With a focus on delivering measurable results, we prioritize the achievement of tangible outcomes over superficial metrics such as likes and clicks.
It's not just about driving results for our clients. I'm also committed to upholding a set of core values that guide the approach to work and business. From creativity to accountability to continuous learning, these values are the foundation of everything at Kennedy Digital.