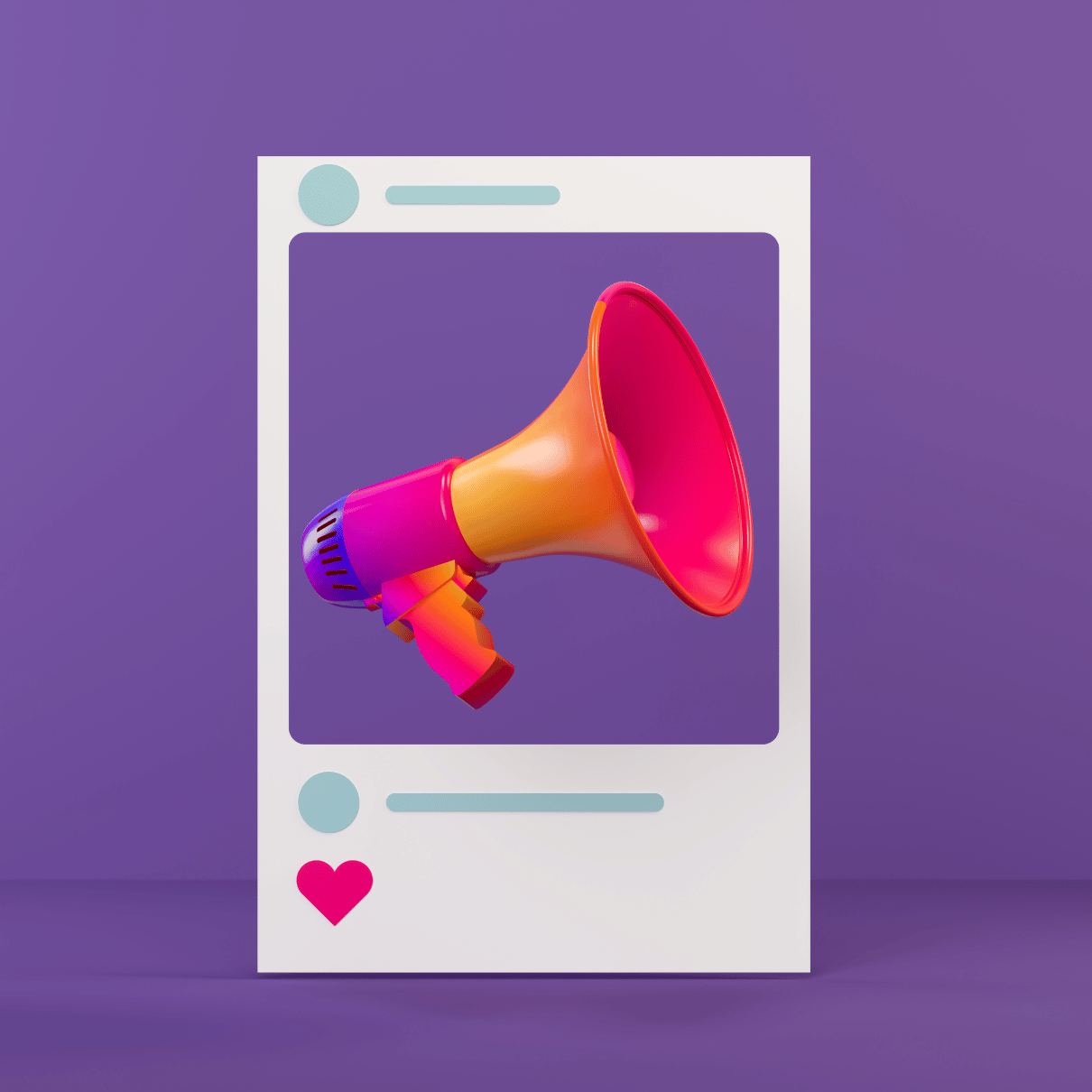 Data-driven Approach
Results-driven social media agency
.
Imagine a Perth social media marketing agency that treats your social media marketing with the same precision as an analytics business project. I have a laser-sharp focus on data and use all my social media know-how to deliver exceptional returns for clients' businesses—day in, day out. Partner with me to experience a deep understanding of data and see a real difference in your business results.
Social media platforms I work with
.
Choosing the right social media platform for your brand or business should be led by audience research. With a plethora of social media platforms available, it's easy to get confused about where to start. Effective social media management starts with understanding the features offered by each platform.
Other digital marketing services
.