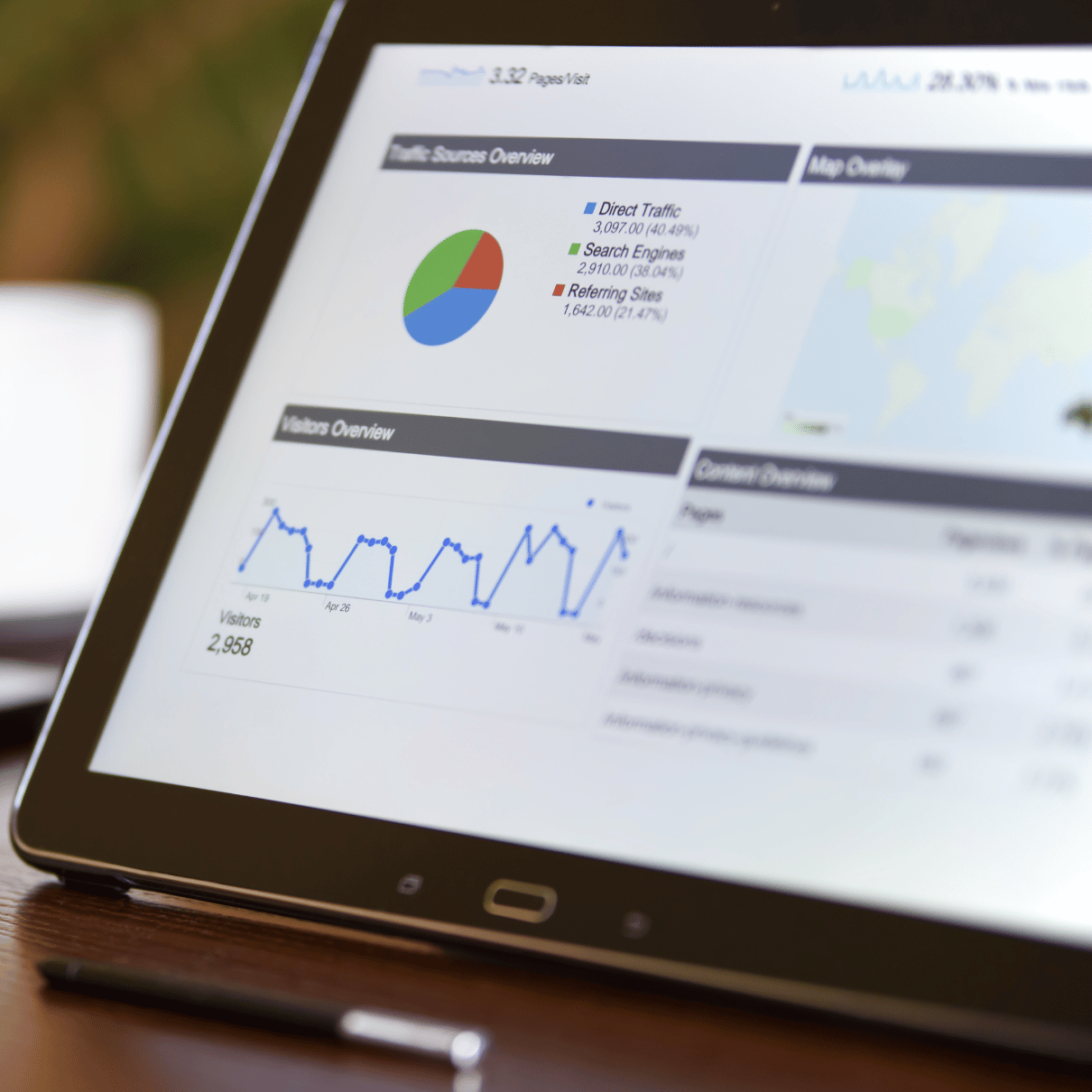 Effective & hassle-free
You're probably wasting money on Google Ads right now. Let's put an end to that.
Advertising on Google is an amazing way to promote your business and attract more visitors to your website but under the wrong management, it can hurt your bottom line.
With over 10 years of experience in managing Google Ads (AdWords) campaigns, I can provide you with the quality, experience and support needed to make your campaigns profitable and scalable.
My goal is to help businesses achieve their advertising goals and generate more leads and revenue, while freeing up their time to focus on what they do best – running their business.
Other digital marketing services
.